The mission of Wild Pursuit is to provide the most rewarding social media experience for our member outdoorsmen, driven by community content, enhanced by member rewards and through the support of member designated non-profit organizations.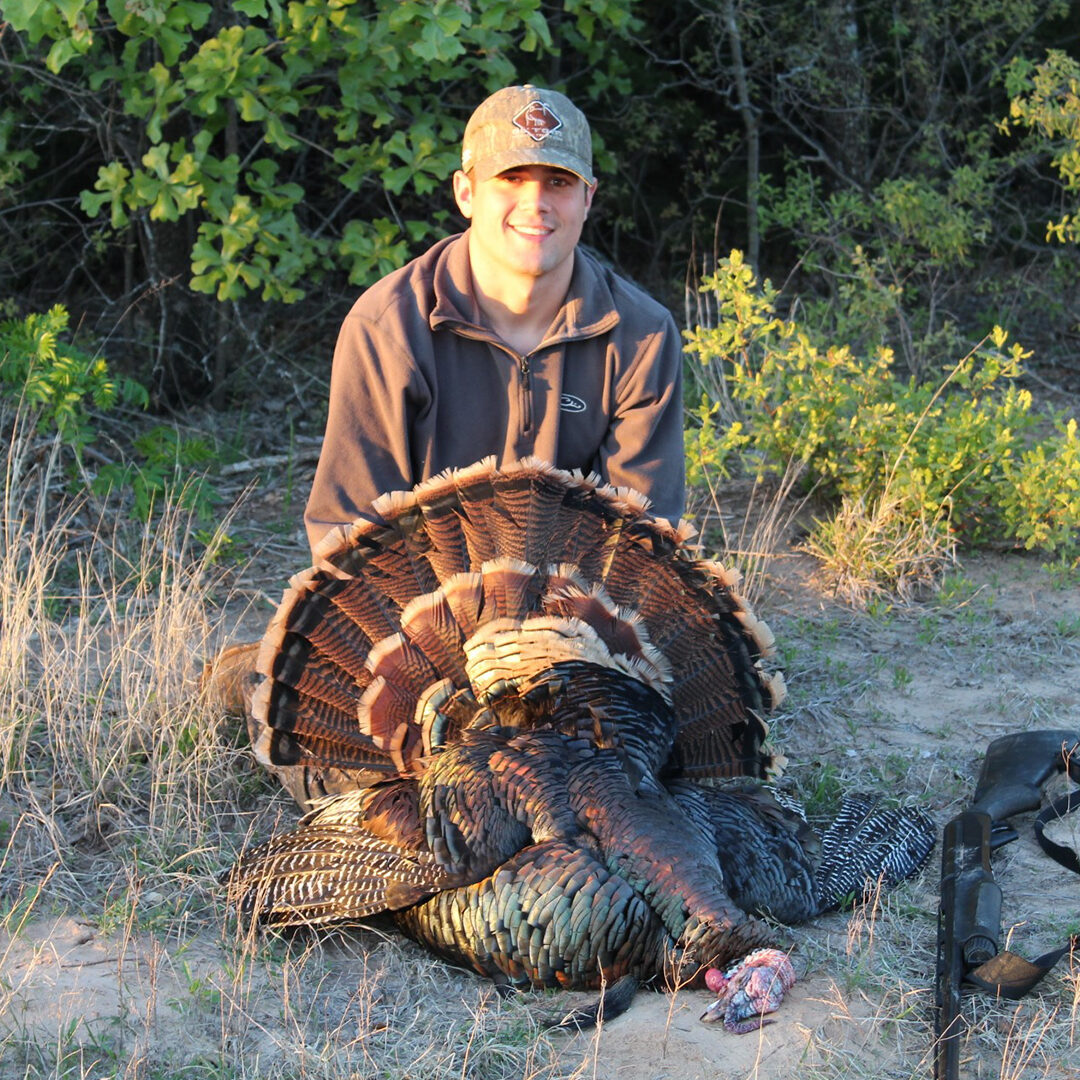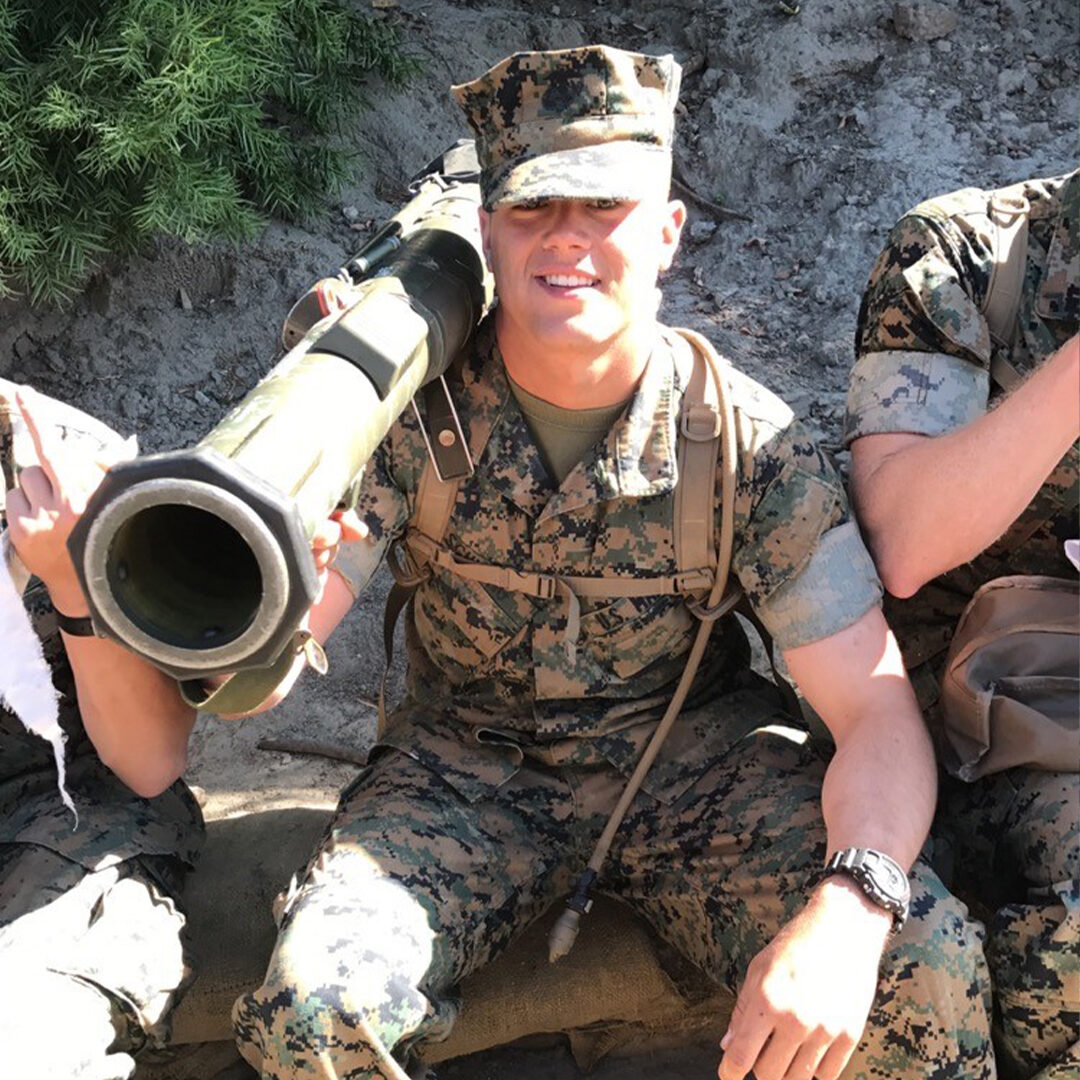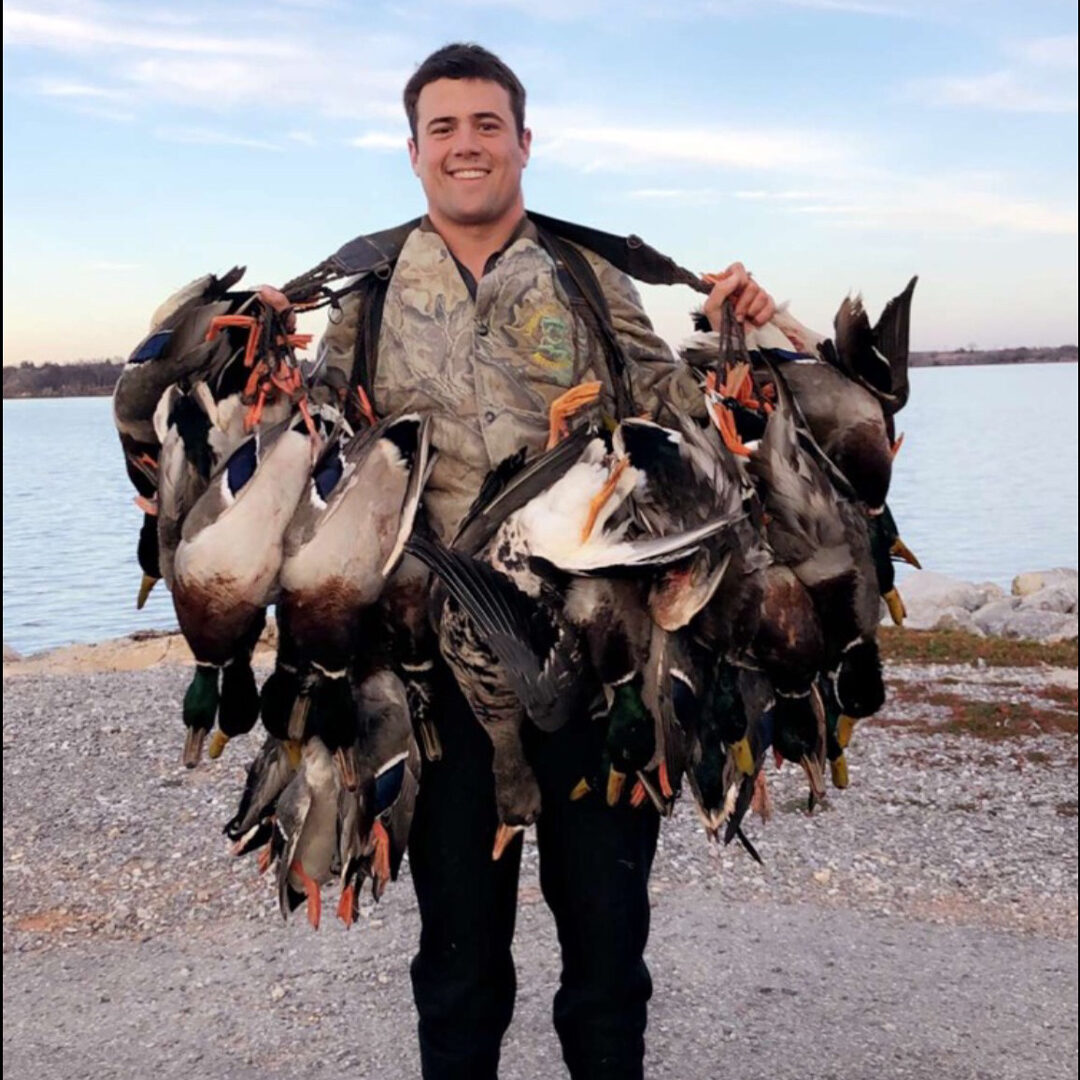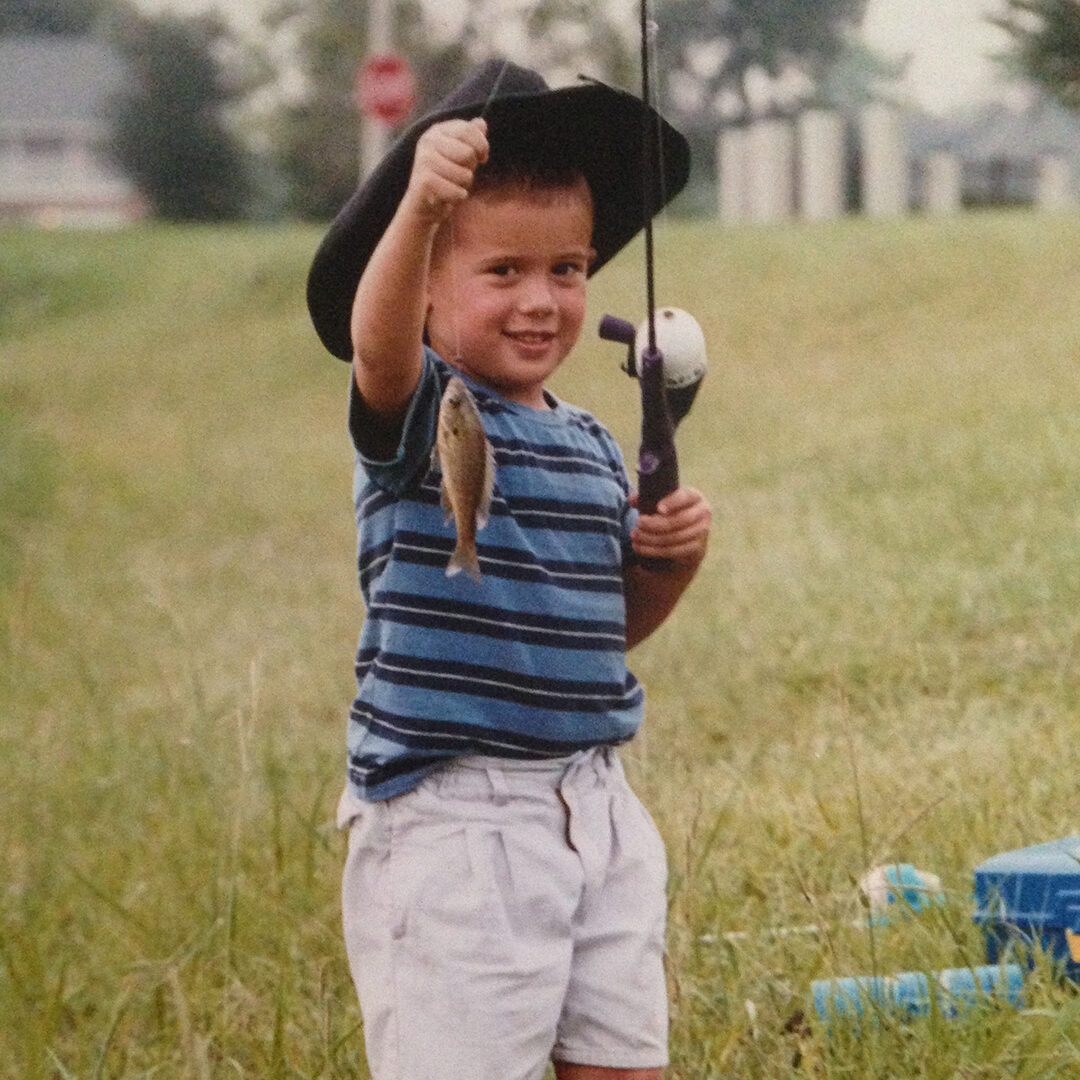 Wild Pursuit is a site for ALL men and women who love the outdoors. It was started by people who have a passion for outdoor activities. Our founder, Saint Schwing grew up in the bayous, swamps, marshes, and saltwater coast of South Louisiana. He started hunting and fishing with his father, grandfather, uncles, and friends at a very young age. Following his time in the United States Marine Corps, Saint immediately made up for the lost time in the outdoors by utilizing every minute of his spare time engaging in the activities he loves.
It was his passion for any additional knowledge that could increase his success and enjoyment in the outdoors which led him to participate in the various existing social media platforms where other people passionate about the outdoors were active. He quickly found an experience that was lacking due to being overrun with advertisements, censorship, and criticism from extremists who oppose the harvesting of wild animals. It was this encounter that led him to envision a site designed specifically for the hunting and fishing public. Wild Pursuit was built to meet this need.
Wild Pursuit is intended to be an open exchange of ideas and successes – in the field or on the water. Through member-initiated content and groups, Wild Pursuit is a homogenous social media site that allows our members to post pictures of hunting or fishing trips without fear of censorship or criticism from those who oppose harvesting wild animals.
 Wild Pursuit also provides its members the opportunity to win monthly drawings for hunting and/or fishing trips as a way of giving something back to the community, attracting new members, and encouraging participation. Along those same lines, Wild Pursuit has committed to giving back 5% of all membership revenue to member-directed non-profit organizations that support the hunting and fishing community. Lastly, by being a paid site members benefit from an ad-free experience.
Wild Pursuit is designed with our members' needs in mind. To that end, if our site ever fails to meet your needs or expectations, please let us know. We envision a site that grows and adapts to the needs of its members. Through member feedback, it will evolve to enhance the member experience. The Wild Pursuit Logo was designed by our founder as an adaptation of a Native American hieroglyphic depicting hunting and fishing. It was chosen because we feel that hunting and fishing is a God-given right that has existed long before we participated in it. We also want to respect the game we pursue much like the Native Americans who lived off the land and respected their kill. It's a big part of why we support the non-profit organizations that support hunting and fishing as well as conserving the habitat that ensures we can continue to do partake in those outdoor activities. 
We sincerely hope that this site and your membership will enhance your outdoor experience and your own Wild Pursuit!!